Developing Things That Matter To The Society
Empower your online journey with ScrollWide's Development Services. We design intuitive websites, deploy robust applications, and craft digital solutions that elevate your brand and drive lasting success in the digital landscape.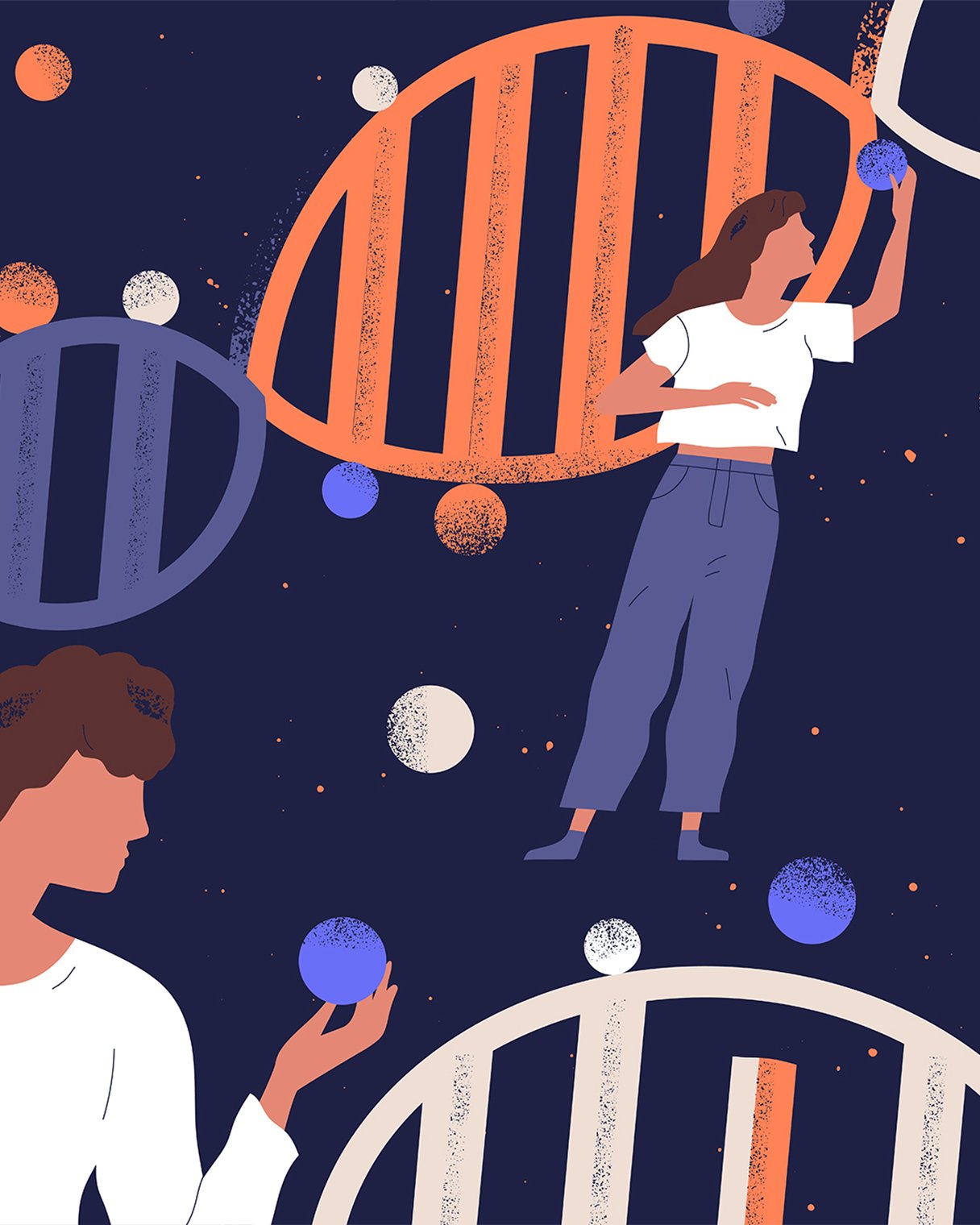 Our Development Services
Crafting Digital Excellence for Your Success
Experience transformative digital solutions with ScrollWide. Our development services blend cutting-edge technology, innovative design, and tailored strategies to create websites and applications that not only meet but exceed your business goals, ensuring a seamless and impactful online presence.