Not Likes Customer Engagement We Focus
Transform your brand's digital presence with our expert Digital Marketing Services. From SEO mastery to engaging social campaigns, we tailor strategies to elevate your online visibility and drive meaningful results.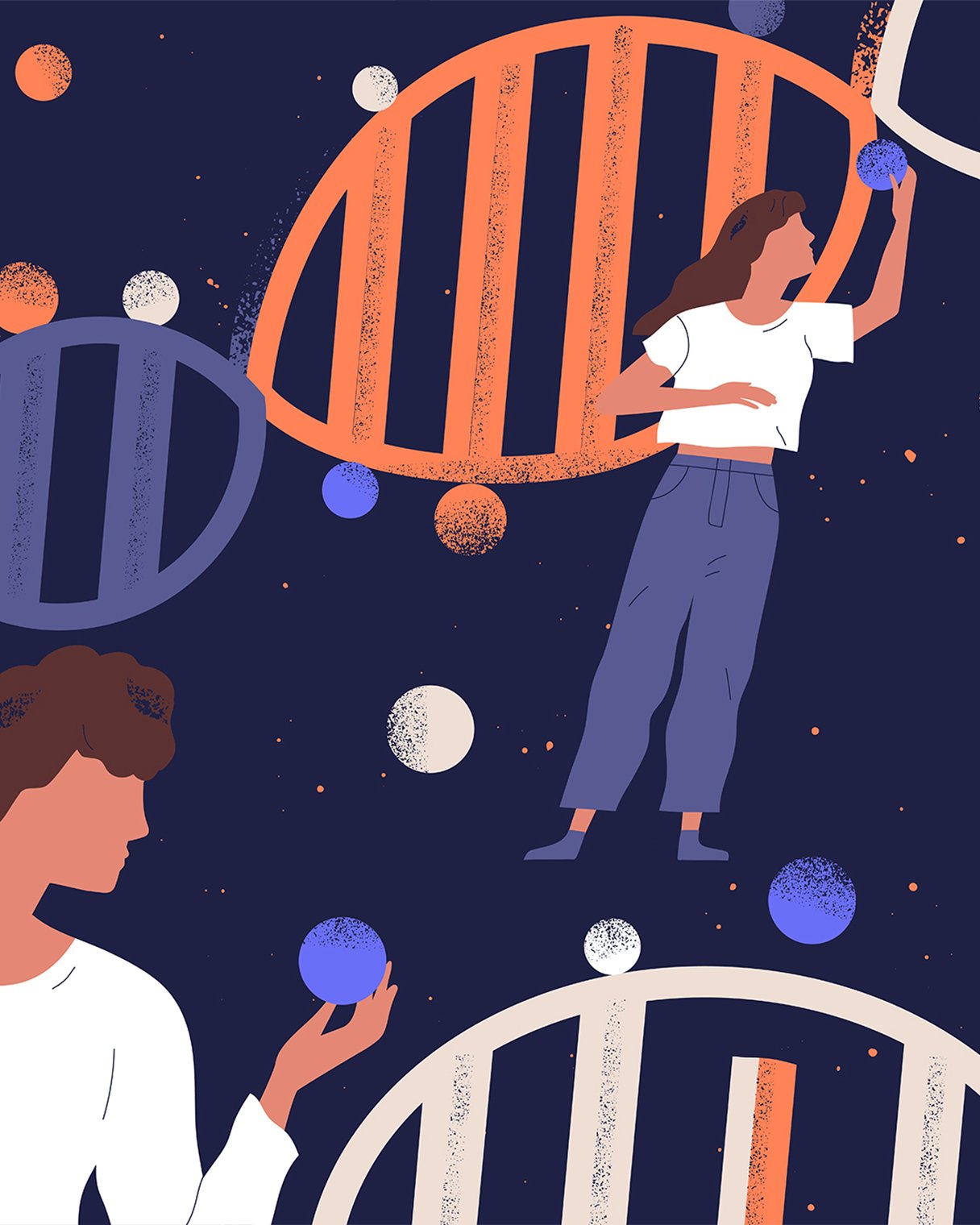 Our Digital Marketing Services
Your Path to Digital Excellence
Unlock unparalleled growth with ScrollWide Digital Marketing. Our services encompass SEO, SEM, social media, email, and content marketing. Harness cutting-edge strategies, data-driven insights, and creative brilliance to propel your brand to new heights in the dynamic digital landscape. Elevate your online presence with ScrollWide.