ENTERPRISE SOFTWARES TO CUSTOM FOR YOUR DAY TO DAY OPERATIONS IN BUSINESS
Scrollwide's goal is to transform business by offering unmatched services that succeed. We empower customers by providing unique solutions and constant attention to customers' goals. Together, we aim to shape a future where businesses succeed, and dreams become a reality.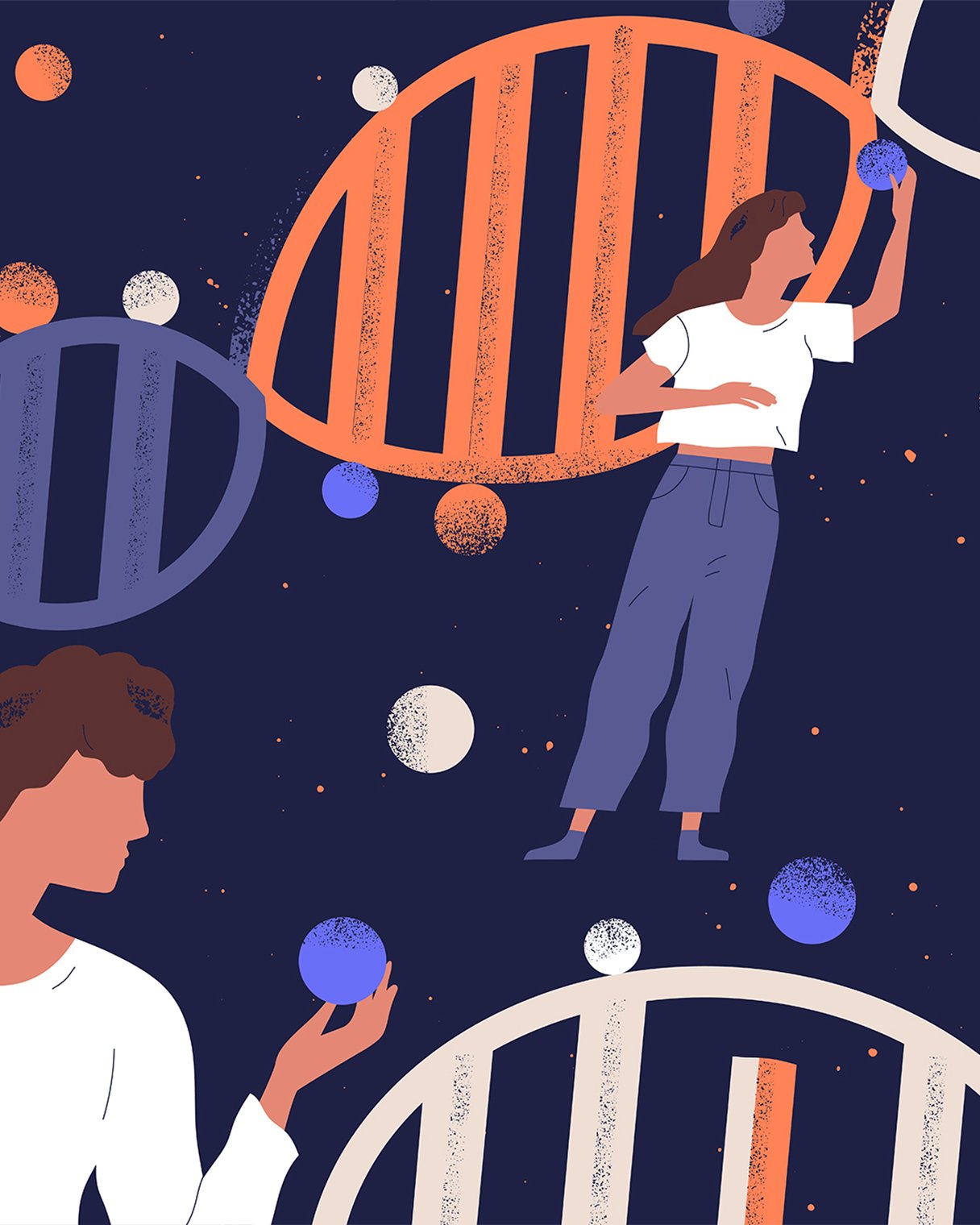 OUR SAAS SERVICES
WHY SCROLL WIDE SOFTWARE DEVELOPMENT?
Praesent libero augue ornare eget quam sed, volutpat suscipit arcu duis ut urna commodo commodo tellusac.
Phasellus dignissim, tellus in pellentesque mollis, mauris orci dignissim nisl, id gravida nunc enim quis nibh. Maecenas convallis eros a ante dignissim, vitae elementum metus facilisis cras in maximus sem.
What is brand positioning and how to scale your business?
Ecovitals is one of sweetener product manufacturer company located in india.

Read Now
Why you should rebrand the business in 2023?
On Bulbs is one of the top recruitment firm located in USA.

Read Now
Ooty Bookings is the top tourism services provider located in India.

Read Now