ABOUT US
Scrollwide is a passionate team providing top-notch business services and IT solutions to help clients succeed globally.
We started with a small group of hard-working individuals. Scrollwide has become a reliable business associate for companies all around the globe because of its dedication to its customers.
Scrollwide doesn't do average, but awesome. We are a new space to break old rules
What You Need To Know About Our Company
In 2020, Scrollwide was founded to develop into a revolutionary business. Deepanraj Maraimami founded Scrollwide as a platform to provide excellent services and creative solutions because of his enthusiasm for business and desire to make a positive impact. 
We are the today and tomorrow!
Scrollwide's goal is to transform business by offering unmatched services that succeed. We empower customers by providing unique solutions and constant attention to customers' goals. Together, we aim to shape a future where businesses succeed, and dreams become a reality.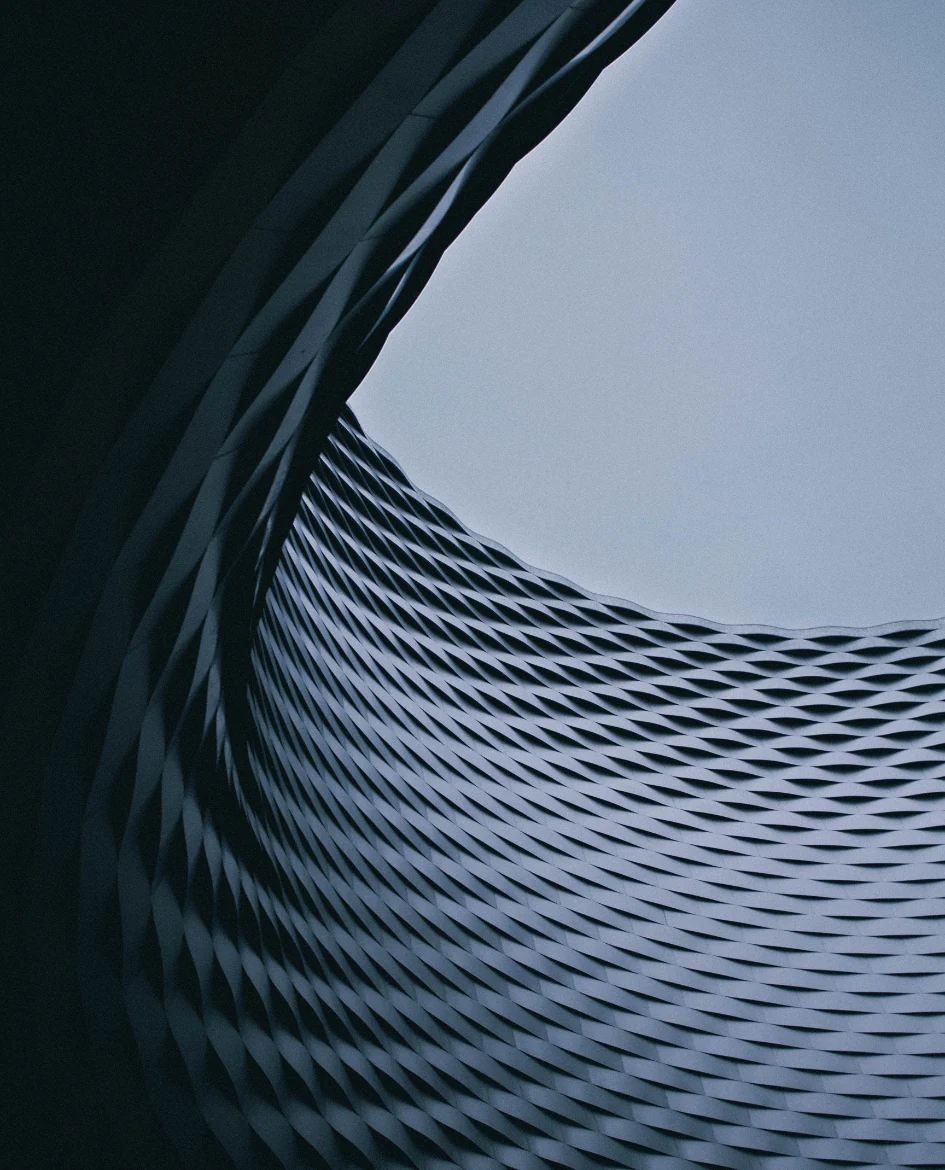 Know more about our service insights with updated tech & related information in detail
How To Choose The Best Web Design Company In Chennai in 2023 In this age of the internet, having an online presence for every…
Read Now

Six tips to follow when choosing the right web design company
WordPress began its journey as a blogging tool way back in 2003 and has since evolved into a tool for website building without the…
Read Now

Why WordPress continues to dominate web development in 2023
Redefining your vision is a daunting prospect, especially when it comes to your business. Changing your brand is a costly affair—so what makes it…
Read Now

Six reasons to invest in rebranding your business in 2023
WE ARE HIRING !
Collaborate with us for superior services and outcomes. Turn your business idea into reality with Scrollwide's expertise. Contact us today!